Athens, present, today A man's home; his most personal and sacred space…
About
Vasso Giannakopoulou is a choreographer and dance artist based in Athens, Greece. She studied dance at the professional schools of D. Grigoriadou, at the State School of dance and at the Performing Arts Center from where she graduated. Being constantly inspired by motion, she has dedicated herself to the research of the human body and this is what led her to her later studies on the Feldenkrais method. Since 1990 her career has been enriched with her participation in international productions and teaching of contemporary dance.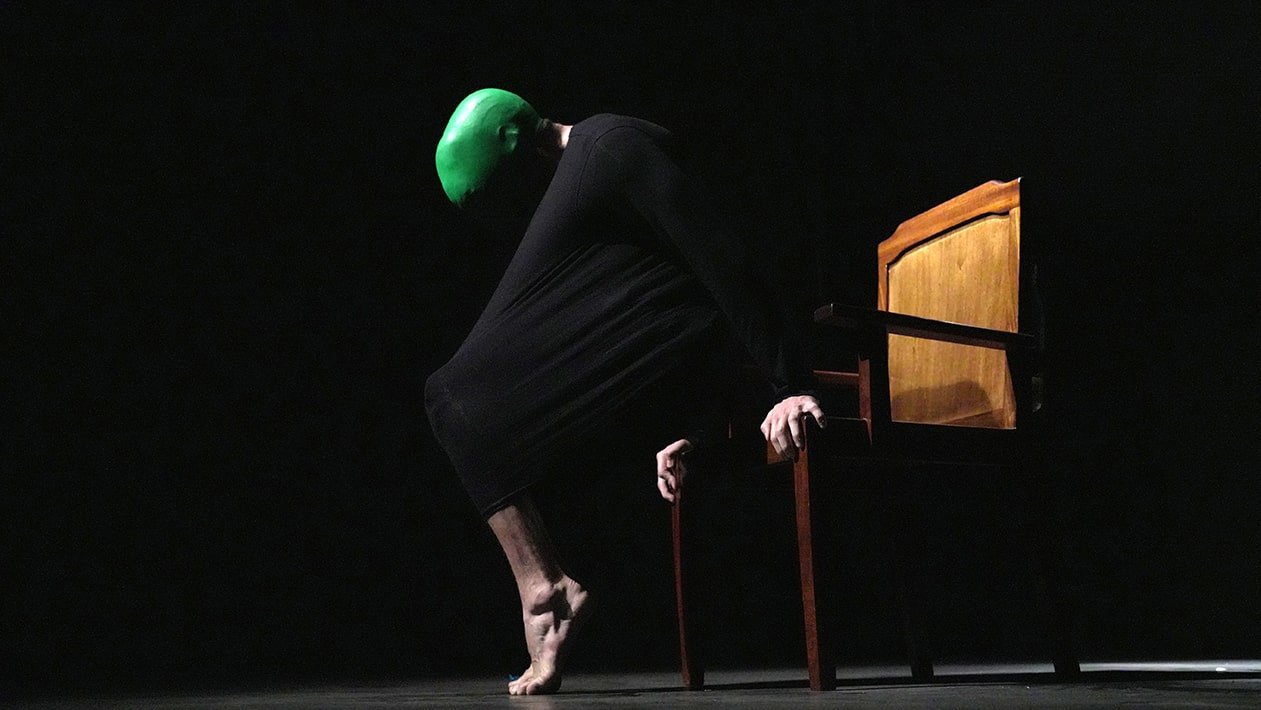 Flutter
A human alone, in his personal space. His whole world merely a chair, solid, stiff, uncomfortable. In a relentless friction with time, or else with nothingness, he finds himself squeezed in a conflict with the self. Time and again it's impossible for him to settle, in this loneliness, the agony of existence.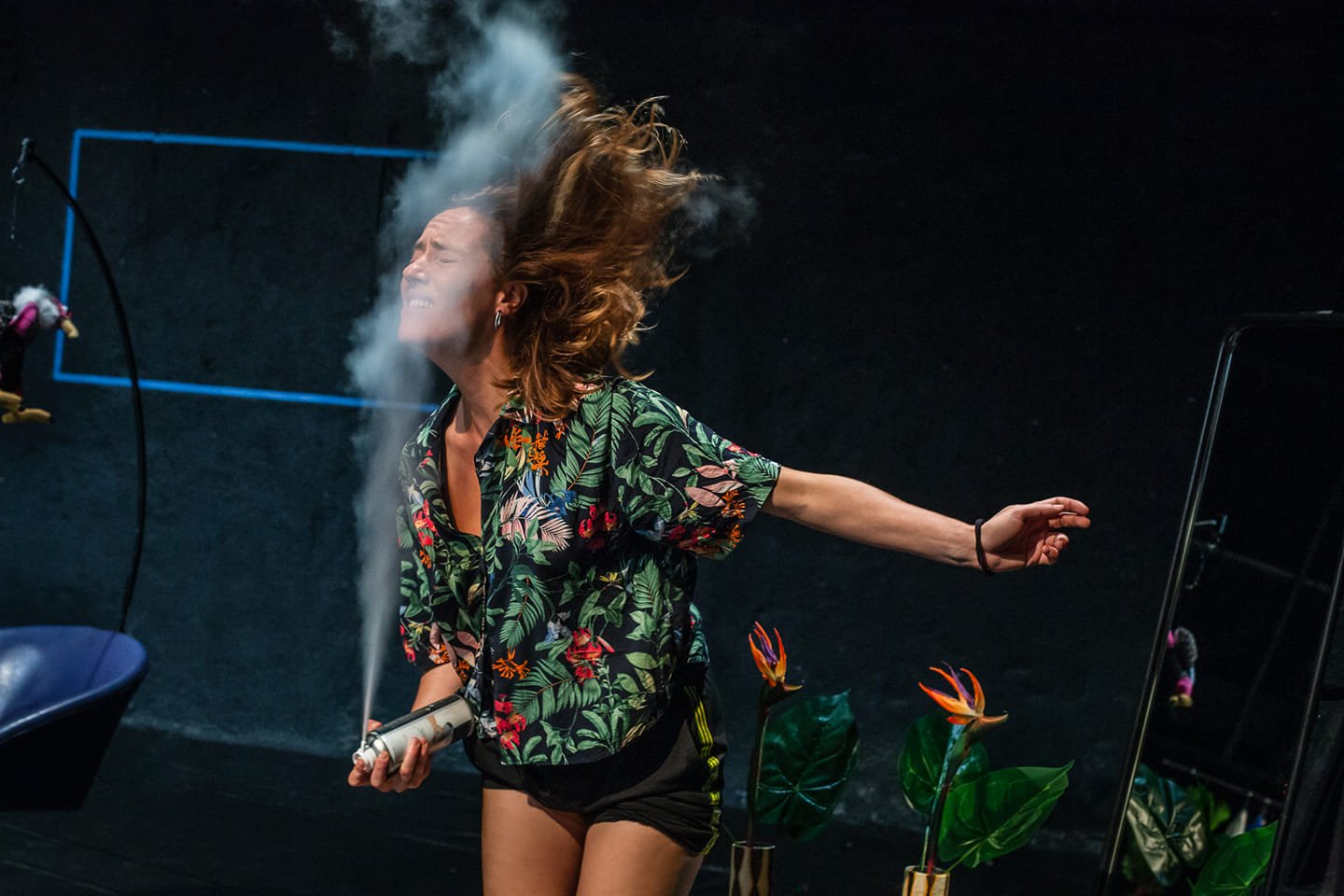 Pythonos 36
Athens, present day, now. A woman's home – her most intimate space – is transformed into a zn urban zoo; a way to escape from her everyday life. A surreal, existential dance solo.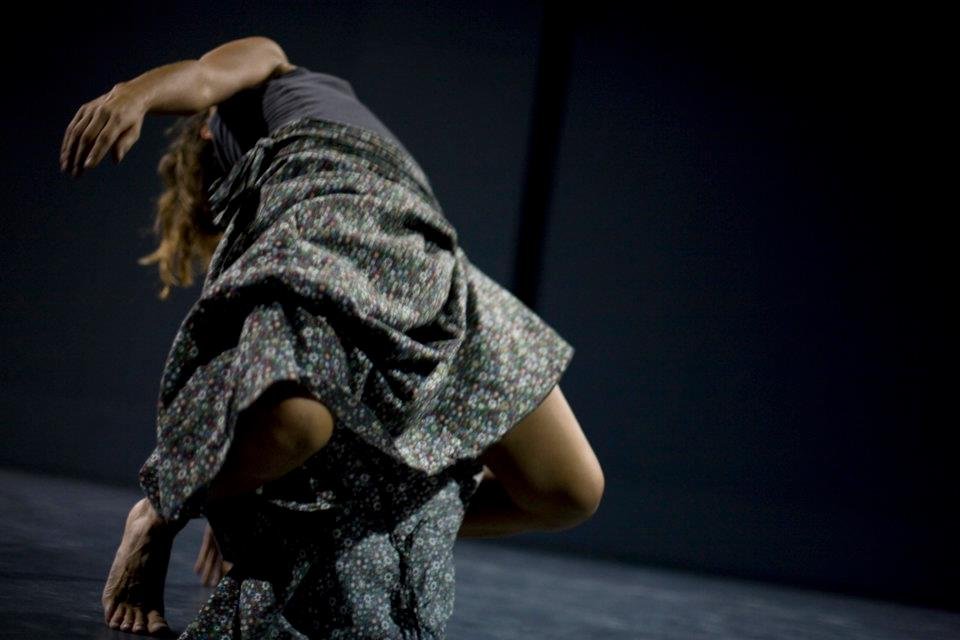 Maria Goes To The River
The performance Maria goes to the river is a journey. A journey through our inner and outer landscape. The course that Maria follows could be any course:
Vasso has been teaching contemporary dance for many years. In recent years she has been carrying out choreography and improvisation workshops. Αs a certified Feldenkrais practitioner has been regularly teaching group and individual Feldenkrais classes in Athens and Syros Island and organizes seminars worldwide.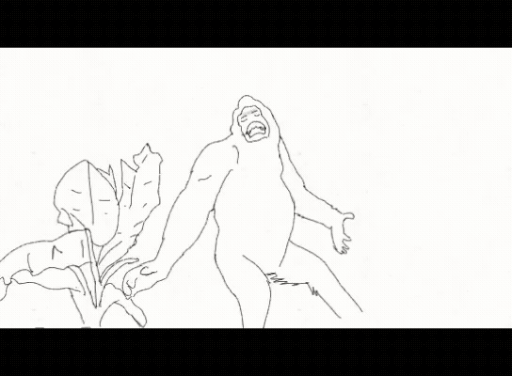 Choreographer, performer, Feldenkrais practitioner
Choreographer, performer, Feldenkrais practitioner